Liz Claiborne COO to leave, won't be replaced
NEW YORK, Oct 17 (Reuters) - Liz Claiborne Chief Operating Officer Michael Scarpa is leaving the the apparel and accessories maker on November 30th, and the company will not replace him, it said on Friday, October 17th, Liz said it would divide Scarpa's duties among senior members of its management team.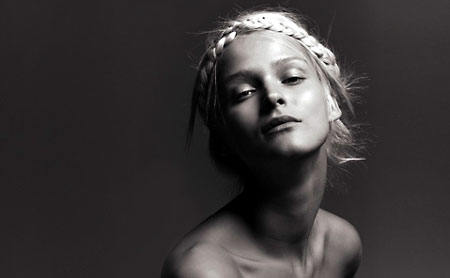 Narciso Rodriguez fragrance
The company is overhauling its business to become more of a retailer than a wholesaler, in order to reduce its dependence on other retailers.
"With our major structural changes all but complete and key players installed in critical roles, we mutually agreed that now was the appropriate time for him to move on," Chief Executive William McComb said in a statement.
The company also said it was promoting Andy Warren to the post of executive vice president. Warren is already chief financial officer.
As executive vice president, Warren will add responsibilities for logistics, information systems, financial operations, special sales, distribution and Liz Claiborne Canada to his current role, the company said in a statement. (Reporting by Aarthi Sivaraman; Editing by Lisa Von Ahn)
© Thomson Reuters 2023 All rights reserved.