Deckers Outdoor Q3 profit up on UGG; raises '08 view
* Q3 EPS $1.97 vs est of $1.84
* UGG brand sales up 57 pct to $178.7 mln
* Raises 2008 EPS-, revenue-growth outlook
Oct 23 (Reuters) - Shoe maker Deckers Outdoor Corp posted better-than-expected third-quarter results, driven by strong demand for its UGG footwear products and raised its 2008 outlook.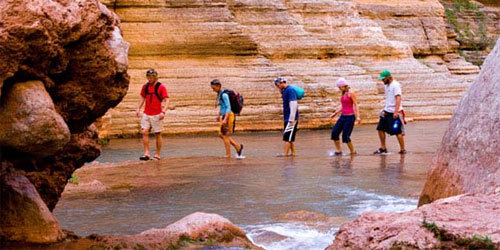 www.deckers.com
The improvement in UGG brand sales was driven by increased orders for the expanded fall line from domestic retailers coupled with higher shipments to international distributors, the company said.
Shares of the company, which also sells its products under Teva, Simple and TSUBO brands, closed at $78.45 Thursday on Nasdaq.
For more details on the company's results, double click on .
For a company press release announcing the results, double click on . (Reporting by Dilipp S. Nag in Bangalore; Editing by Vinu Pilakkott)
© Thomson Reuters 2023 All rights reserved.