Clariant first quarter net loss misses forecasts
ZURICH, May 6 (Reuters) - Swiss specialty chemicals company Clariant AG (CLN.VX) posted a net loss of 91 million Swiss francs ($80.60 million) on Wednesday 6 May, underperforming analysts forecasts, due to high restructuring costs and continued falling customer demand.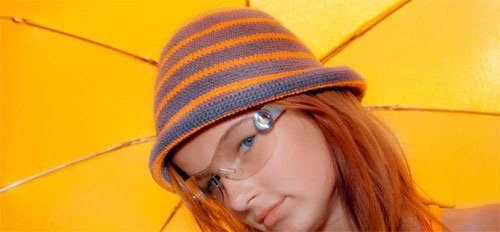 Clariant Textile Chemicals (www.clariant.com)
Clariant, which makes pigments for products from textiles to cars, posted a net profit of 41 million francs in the same period last year, but has been hit by high raw material prices, fierce competition from Asia and the global economic crisis.
The company had been expected to make a first-quarter net loss of 72 million francs in a Reuters poll of eight analysts.
The results showed first-quarter sales fell 24 percent to 1.604 billion francs, below analysts forecasts of 1.6919 billion francs.
In January, Clariant announced it would axe 1,000 jobs to cut costs, after posting a 5 percent drop in full-year sales.
Last week, Chief Executive Hariolf Kottmann said in a letter to staff that the bottom had been reached in most businesses but that he still saw few signs that the market was recovering.
The company in March announced that it would split up its textile, leather and paper business units by the end of 2009, raising the prospect of asset sales.
Clariant has set cash generation as a priority for the current year, with the aim of creating financial headroom for restructuring.
In the report released on Wednesday, it said that other priorities were to address unsatisfactory performance relative to its peers and weather the global economic crisis.
It forecast improved profitability in the next quarters, and expects stabilisation of demand, and significant cost reductions. ($1=1.129 Swiss Franc)
(Reporting by Josie Cox; editing by Simon Jessop)
© Thomson Reuters 2023 All rights reserved.