Hot Tuna H1 pretax loss shrinks, shares soar
March 30 (Reuters) - Surfwear and fashion brand Hot Tuna International Plc (HTT.L) said pretax loss for the six months to end-December 2008 shrank nearly 55 percent as sales jumped and cost-cutting initiatives paid off.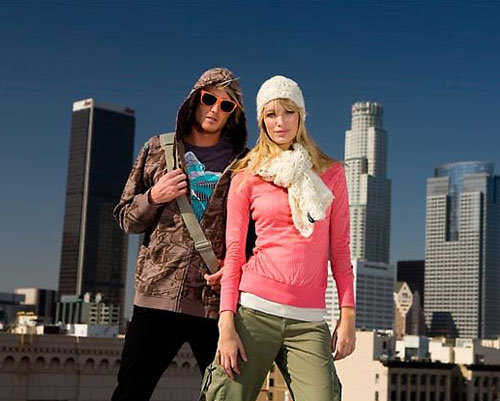 Hot Tuna Spring-Summer 2009 (Source: www.hottunaint.com)
The company, however, said it expects a future potential slowdown in retail sales across its key markets, adding that it will work with suppliers to cut manufacturing and development costs.
The company will also look at various funding opportunities to provide the necessary working capital to support the current order book and growth potential of Hot Tuna, Chief Executive Niels Juul said in a statement.
Pretax loss for the half year narrowed to 688,000 pounds ($985,500), from a loss of 1.5 million pounds a year ago.
Revenue for the period was 619,000 pounds, 39 percent higher than the prior-year period. 
© Thomson Reuters 2023 All rights reserved.