EBay to close Vancouver facility
SAN FRANCISCO (Reuters) – Online auctioneer eBay Inc said on Tuesday 5 May it will close its facility in Vancouver, British Columbia, that employs roughly 700 people as it consolidates its North America customer service centers.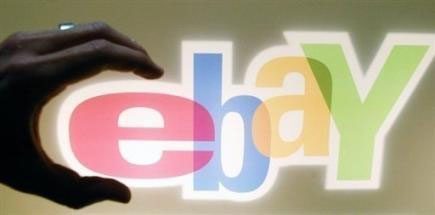 eBay logo - Photo : AFP
EBay said it plans to increase the number of employees at its Salt Lake City, Utah, facility and at other locations around the world. The Salt Lake City center employs more than 900 customer service agents.
The company expects to close the Vancouver facility by September 30. EBay has 16,200 employees.
A spokesman said the company has not yet determined the number of position increases in Salt Lake City and other locations.
EBay said it expects the action to improve efficiency, expand customer support and help deliver new service programs.
EBay said customer support operations within its PayPal and Skype businesses will not be impacted.
The company has been in cost-cutting mode as it grapples with declining sales and profit in its core marketplaces arm.
In March, eBay Chief Financial Officer Bob Swan said it can save $2 billion over three years by trimming processing costs and enhancing online customer support to avoid resource-wasting processes.
The shares of San Jose, California-based eBay rose 45 cents to close at $17.19 on the Nasdaq.
(Reporting by Gabriel Madway; Editing by Andre Grenon, Bernard Orr)
© Thomson Reuters 2023 All rights reserved.