Dawson International shareholders oust chairman
LONDON, May 8 (Reuters) - British cashmere firm Dawson International (DINT.L) said on Friday 8 May shareholders had voted to remove Chairman Mike Hartley from his position on the board at the company's annual general meeting.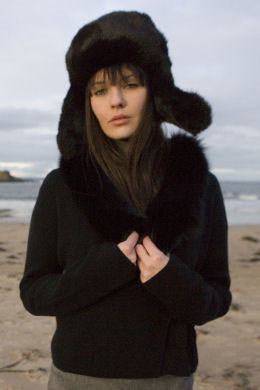 Kinross Cashmere Europe, a Dawson International company
He will be replaced by David Bolton, a nominee of its biggest shareholder Leeds Group (LDSG.L), who has been appointed interim chairman of the company.
Last month, Leeds, a textile importing group, won a vote to secure nominees Bolton and Jan Holmstrom to the board and said it planned to install Bolton as interim chairman. (Reporting by Matt Scuffham; Editing by David Holmes)
© Thomson Reuters 2023 All rights reserved.